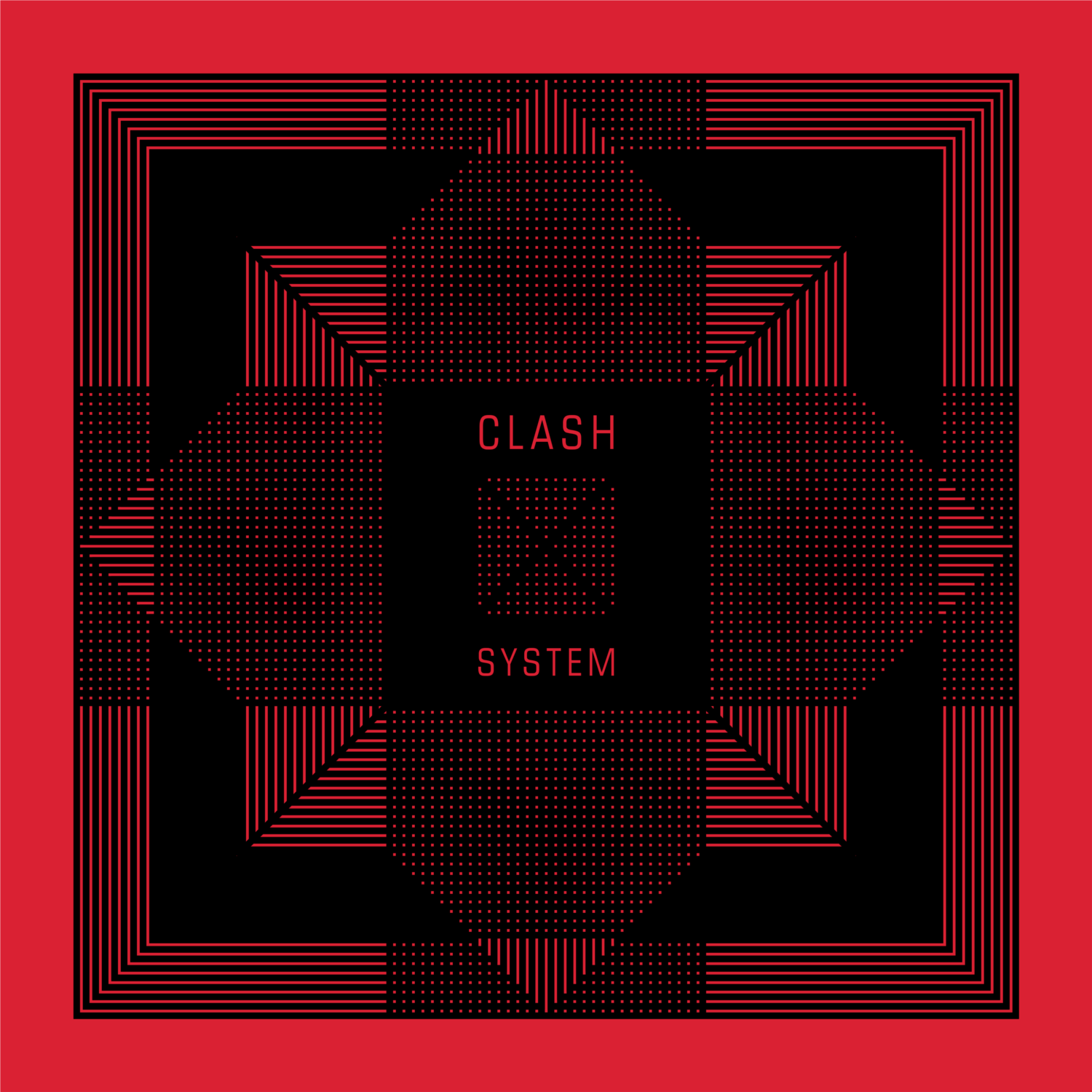 Clash – System
Moodulab is pleased to celebrate 2 years of existence as a digital platform to present the most avant-garde electronic sounds, with its introduction as Netlabel. For this, we are pleased to make our first official release, "SYSTEM", an EP produced by Jorge Pérez A.K.A. Clash
SYSTEM is an EP loaded with loads of techno, both dark and elegant at the same time, an EP with plenty of power and dynamism for the eternal lovers of the original techno sound. This release contains 2 original tracks set along with a official edit produced by Clash and a remix made by Lakra, a Venezuelan producer previously known as JairoMendez.
CREDITS
Musical Production
The production of the EP in its entirety took place in Venezuela. The production, recording and mixing was made by Clash at Moodulab Studio in Valencia, Carabobo State. The final Mixing and Mastering process was performed by Jonathan Montoya A.K.A Lakra at Rayo Killer Records, in San Cristobal, Tachira.
Graphic Direction
The graphic and art concept of the EP was in charge of Luis "Crini" García, who conceived also the concept, production and direction of the official video clip of "Is The System", promotional theme of this release.
THE VIDEO
Filmed in the streets of the city of Valencia, is a portrait of the abandonment of a city supported economically by the proliferation of large industries, but with poor socio-cultural policies, thus giving its streets a particular aesthetic, whose neglected buildings and improvised walls act as canvases for artistic projects that have taken the streets of the city as an essential part of their work. The artists involved in the video are Thrash Stncl, Carlos González, Neiza Hernández, José Manuel Vargas, COY and Katherine Gomes.
MOODULAB
Fundado en el año 2011, MOODULAB nace como una plataforma de promoción, difusión y distribución digital de música electrónica, orientada principalmente al género Techno y sus derivados, adoptando a su vez propuestas visuales que establecen un nexo directo con el diverso espectro sonoro del proyecto.
Contacto: [email protected]