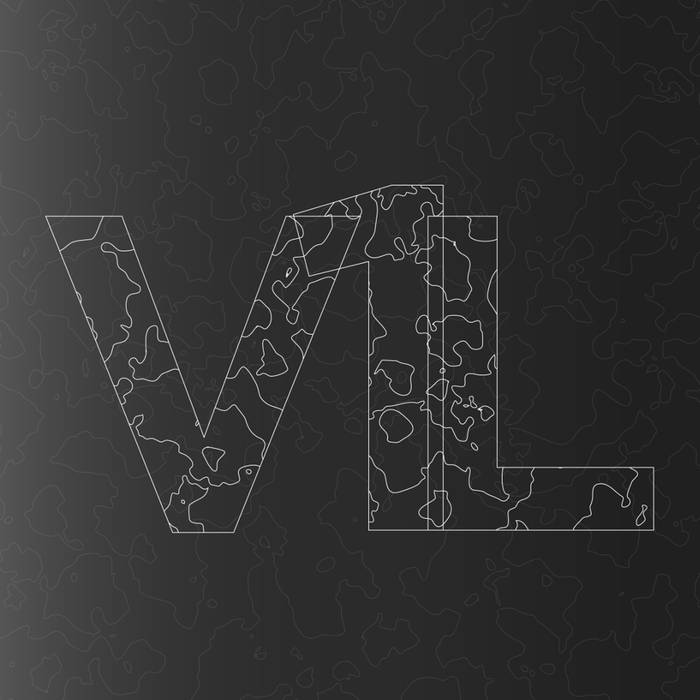 V1L – Glitches of war
Moodulab presents the new work of Venezuelan DJ and producer José Cabello, under his alter ego V1L. The new work is called "Glitches of War" and it is composed of 12 songs, in genres associated with Techno, House and experimental broken sounds. With this digital release, Cabello goes one step further in his transition from DJ to musician.
The creation of this project began around March 2017 and, although it tried to give continuity to "1TVKE Vnvlog", everything changed as a result of the venezuelan socio-cultural situation at that time. This project was executed  in parallel to the sinister "social revolt" that went from violent to fatal in just a few days. Suddenly, many entertainers found themselves in the moral and ethical obligation to suspend shows related to the party out of respect for the multiple victims. Meanwhile, for those who continued creating, the scars of the conflict became evident in their work.
According to José Cabello, dancefloors that continued active and offered 4/4 rhythms, served to drain the desperation, and at the same time they were part of a calculated deception to divert attention from the battle happening on the streets. It was like pretending to be calm, in the midst of the brutal chaos. Because of that, basic concepts such as Democracy and Corruption became distorted and surreal noises. If attention is paid to the work of V1L, we can discover each of the marks left by that fight.
Seven of the songs were recorded live and Cabello has promised to deliver five videos that open a window to discover part of this creative process. In this first group tracks, we can find:: Disruptive Warning, Ambush, Deception, Fraude, Conquest By Fear, Manipulation and Maskirovka. The remaining five, explore the sound interpretation of abstract concepts in a conflictive context using granular synthesis. In this second group we can find: Democracy, Corruption, Glitches Of War, Disfigured and Surrealism.
The graphic concept of the LP comes from the hand of Kappo Visual which presents a direct graphic full of details that preserves the geometric style that characterizes the label since its beginnings.
Glitches of war / MOODULAB.
CREDITS
PRODUCTION:
Master : José Cabello a.k.a V1L
DESIGN & WEB:
Kappo Visual
soulful | estudio creativo
MOODULAB
Fundado en el año 2011, MOODULAB nace como una plataforma de promoción, difusión y distribución digital de música electrónica, orientada principalmente al género Techno y sus derivados, adoptando a su vez propuestas visuales que establecen un nexo directo con el diverso espectro sonoro del proyecto.
Contacto: [email protected]