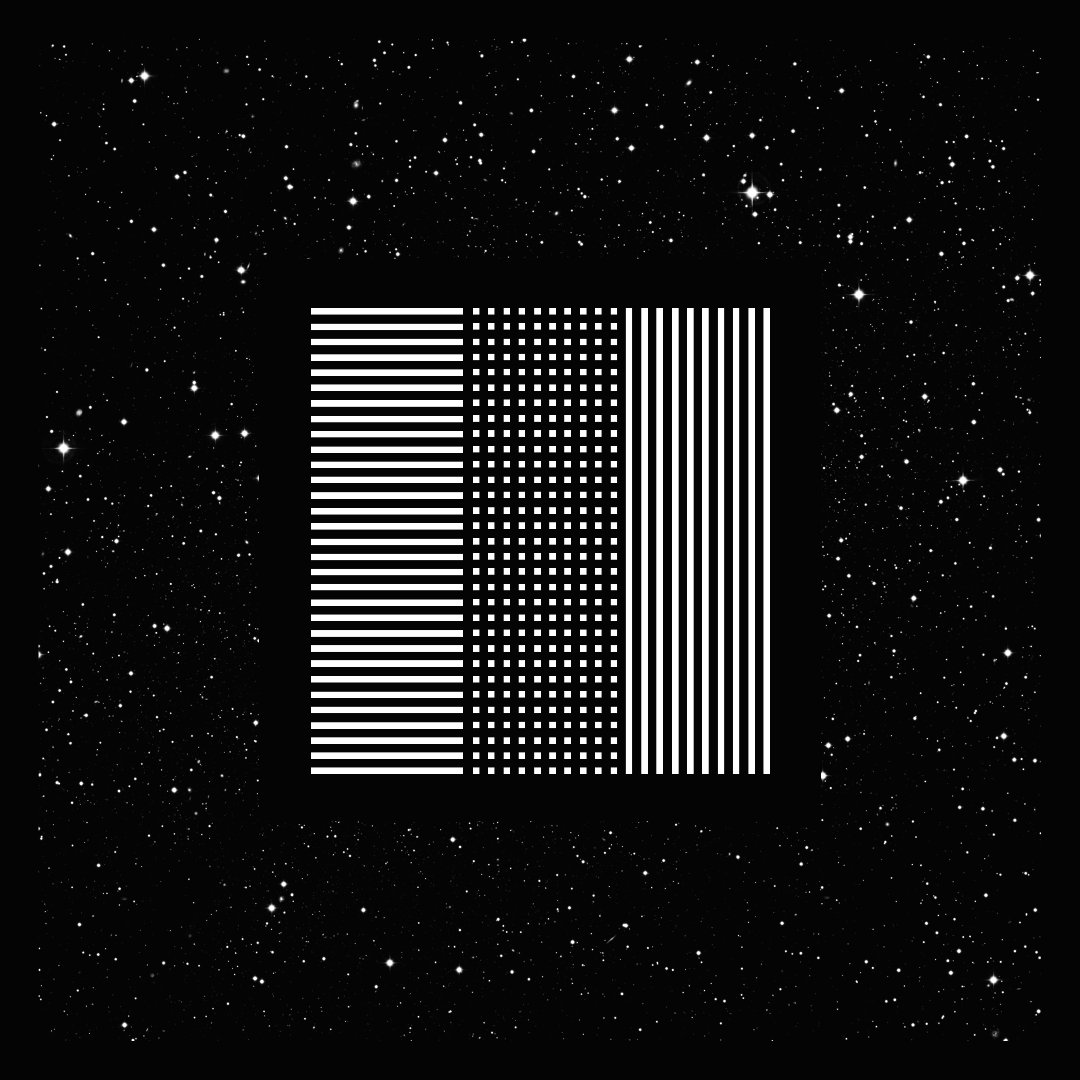 Various Artists – tres
MOODULAB is pleased to present "tres", the first official compilation of the label.
This release, the third from MOODULAB, holds 8 pieces by 8Venezuelan artists, produced exclusively to be part of this compilation.
In this manner, the individual vision of what music represents for each of the producers, is reflected in this release, allowing different electronic music genres –house, acid, garage, experimental, techno– that could be considered as opposite, to converge on a common set.
This is MOODULAB!
CREDITS
MUSIC:
s.a.l.a.s, onírico
lakra, galaxy
bagéack, rave me
gino azuero, nymphetacid
ordep zerep, i don't care
clash, lemonade
sunsplash, 2step
mr ioso, kinesis
MASTER
jonathan montoya
DESIGN:
luis-crini- garcia
DIRECTION:
jorge pérez
MOODULAB
Fundado en el año 2011, MOODULAB nace como una plataforma de promoción, difusión y distribución digital de música electrónica, orientada principalmente al género Techno y sus derivados, adoptando a su vez propuestas visuales que establecen un nexo directo con el diverso espectro sonoro del proyecto.
Contacto: [email protected]