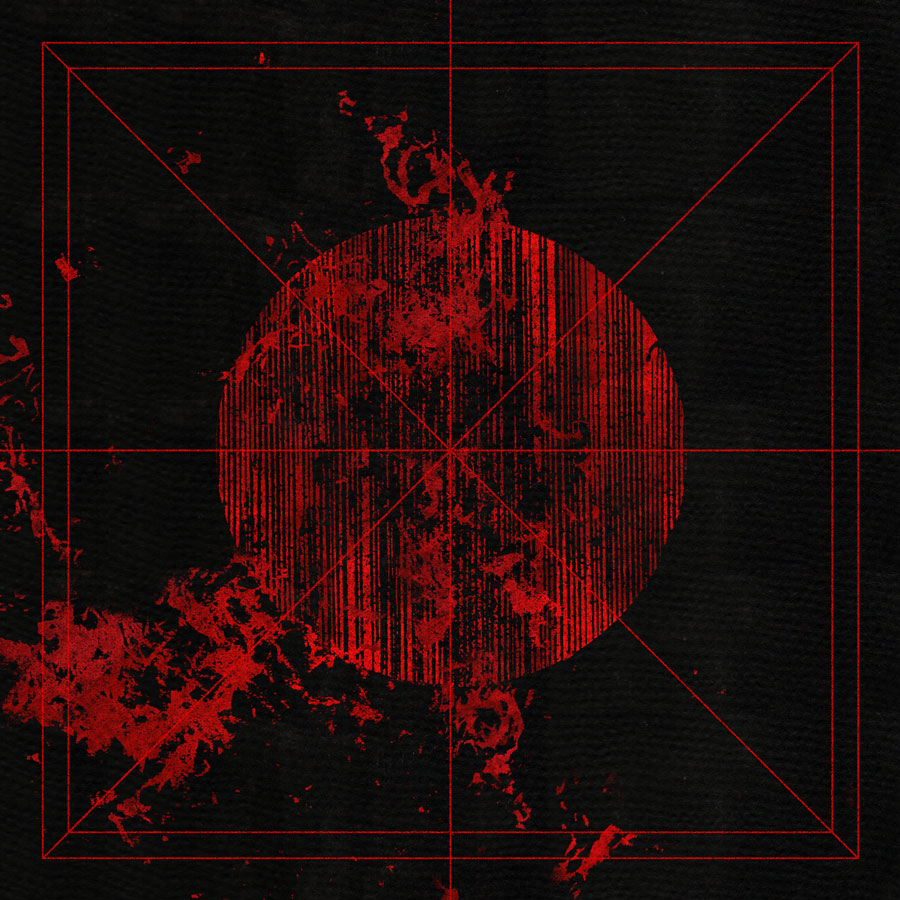 Clash – Ignis
Moodulab presents "Ignis", the second and long awaited EP from Clash, the leader of the Venezuelan founded netlabel, which recently set up its headquarters in Madrid.
Three original productions from Clash, conceived to project a pure and raw vision of the traditional techno sound, based on modulations, distortions and analog textures that have become an essential part of Clash's sound repertoire, always keeping up with his dancefloor oriented harmonics.
As an ideal complement to the original tracks from Clash, "Ignis" has two remixes from V1L, the most experimental alterego of the well-known Venezuelan musician and producer Jose Cabello, mastermind behind Moodulab's latest release.
MOODULAB / MMXVIII
CREDITS
Musical Production:
Every original mix was produced by Jorge Pérez (Clash). Remixes by José Cabello (V1L).
Design:
Benjamin -El Héroe- Infante / Luis -Crini- García
Web Development:
Soulful
General Production:
Jorge Pérez a.k.a Clash
MOODULAB
Fundado en el año 2011, MOODULAB nace como una plataforma de promoción, difusión y distribución digital de música electrónica, orientada principalmente al género Techno y sus derivados, adoptando a su vez propuestas visuales que establecen un nexo directo con el diverso espectro sonoro del proyecto.
Contacto: [email protected]