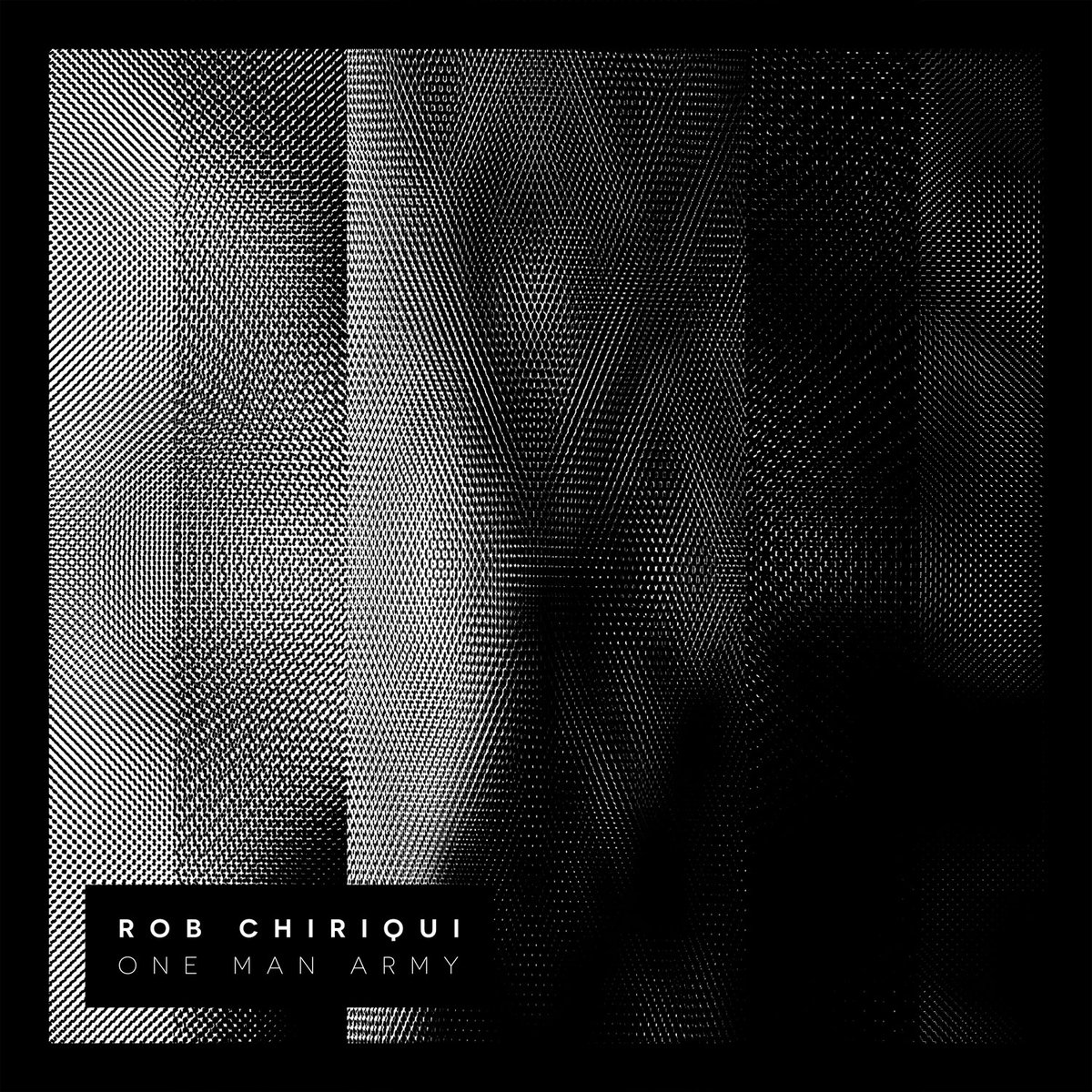 Rob Chiriqui – One man army
Introducing Rob Chiriqui means talking about solid and powerful Techno, made for Techno Lovers. In "One Man Army", MOODULAB's sixth official release, this Venezuelan producer based in USA, drops two original tracks, both of them with a dark and powerful sound, ready for the dancefloor, "One Man Army" and "On Your Knees".
Rob Chiriqui shows again his great production skills, demonstrating why some of his tracks have been released by important record labels from Europe and America.
The cover art for this EP has been conceived by Luis -Crini- García, translating the literal vision of the EP's name into a graphic composition made of several layers from Rob's official biopic, digitaly manipulated and developed as a moiré pattern.
CREDITS
Musical Production:
Every original mix was produced by Roberto Chiriqui.
Mastering:
Every track was mastered by Roberto Chiriqui.
Design:
Luis-Crini-García
General Production:
Jorge Pérez a.k.a Clash
MOODULAB
Fundado en el año 2011, MOODULAB nace como una plataforma de promoción, difusión y distribución digital de música electrónica, orientada principalmente al género Techno y sus derivados, adoptando a su vez propuestas visuales que establecen un nexo directo con el diverso espectro sonoro del proyecto.
Contacto: [email protected]