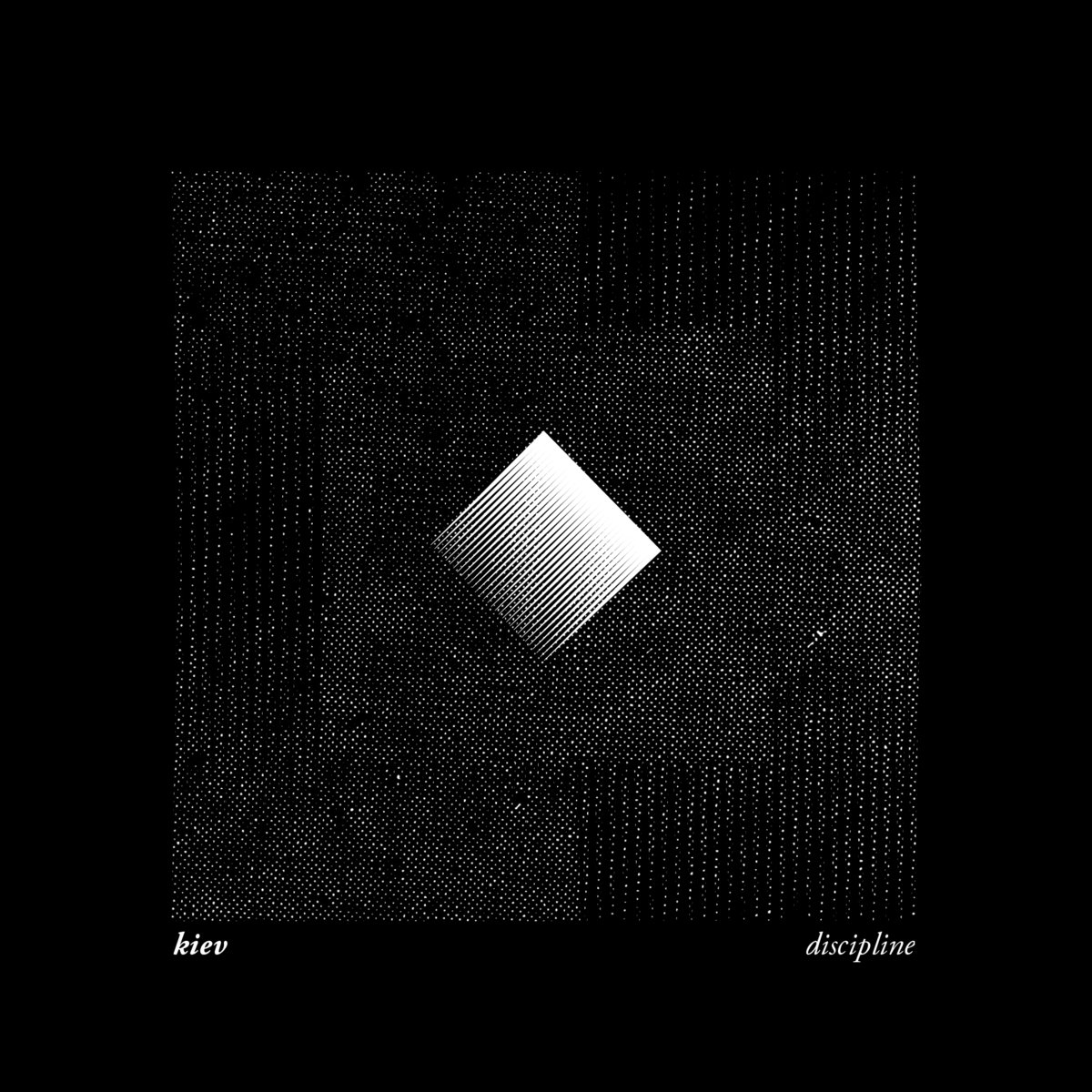 Kiev – Discipline
MOODULAB is glad to present its fourth official release, "Discipline". This EP, conceived by the Venezuelan producer Daniel Elorza, better known as Kiev, contains two tracks, "Discipline" and "Machinarium".
Since the day he started producing, and in every release in labels all around the world, Kiev has shown himself as an artist who likes to experiment with different rhythms and explore several styles. In this release, Kiev shows what Techno means to him, with dark textures and hypnotic melodies, with a strong bassline as the leading role on the dancefloor.
This release features two remixes from "Discipline", both of them by Venezuelan producers. The first one, made by Roberto Chriqui, who lives in New Yor City. In his remix, Roberto Chriqui prints a lot of groove and dynamics into the track. The second one, made by Daniel Gavilan a.k.a Greencross, who lives in Sao Paol, Brazil, and is the founder and leader of Different is Different Records. In his remix, Greencross goes with his signature style, a dark techno remix with huge energy.
CREDITS
Musical Production:
Every original mix was produced by Daniel Elorza. Remixes produced by Roberto Chriqui and Daniel Gavilán.
Mastering:
Every track was mastered by Jonathan Montoya, with the exception of Kiev – "Discipline (Roberto Chriqui Remix)", mastered by Roberto Chriqui.
Design:
Luis-Crini-García
General Production:
Jorge Pérez a.k.a Clash
MOODULAB
Fundado en el año 2011, MOODULAB nace como una plataforma de promoción, difusión y distribución digital de música electrónica, orientada principalmente al género Techno y sus derivados, adoptando a su vez propuestas visuales que establecen un nexo directo con el diverso espectro sonoro del proyecto.
Contacto: [email protected]