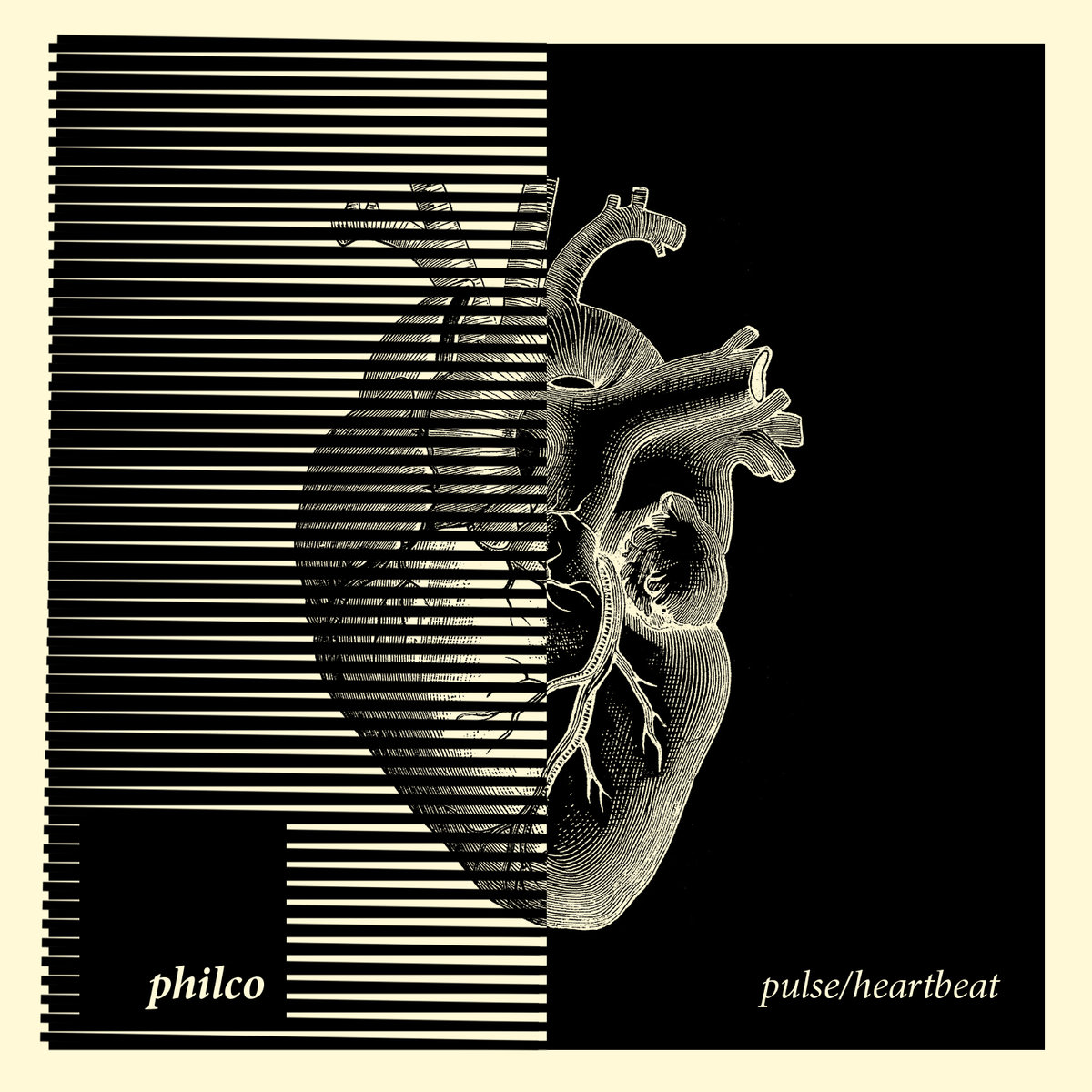 Philco – Pulse/Heartbeat
MOODULAB continues to project itself in netlabel format, now with its second official release, the work of the Venezuelan producer Philco, alias that represents the artistic facet of Roger Domínguez, a native of the city of Maracay.
Philco's proposal is a mixture of organic and electronic sounds, taking care every subtle detail in each track, to establish a deep connection between the music and the senses.
This release is composed of two tracks, "Pulse" and "Heartbeat", sophisticated beats that embark us on a sound journey that at times keeps us immersed in a minimalist atmosphere.
CREDITS
Musical Production:
Every original mix was produced by Roger Domínguez (Philco).
Design:
Luis -Crini- García
Web Development:
Soulful
MOODULAB
Fundado en el año 2011, MOODULAB nace como una plataforma de promoción, difusión y distribución digital de música electrónica, orientada principalmente al género Techno y sus derivados, adoptando a su vez propuestas visuales que establecen un nexo directo con el diverso espectro sonoro del proyecto.
Contacto: [email protected]