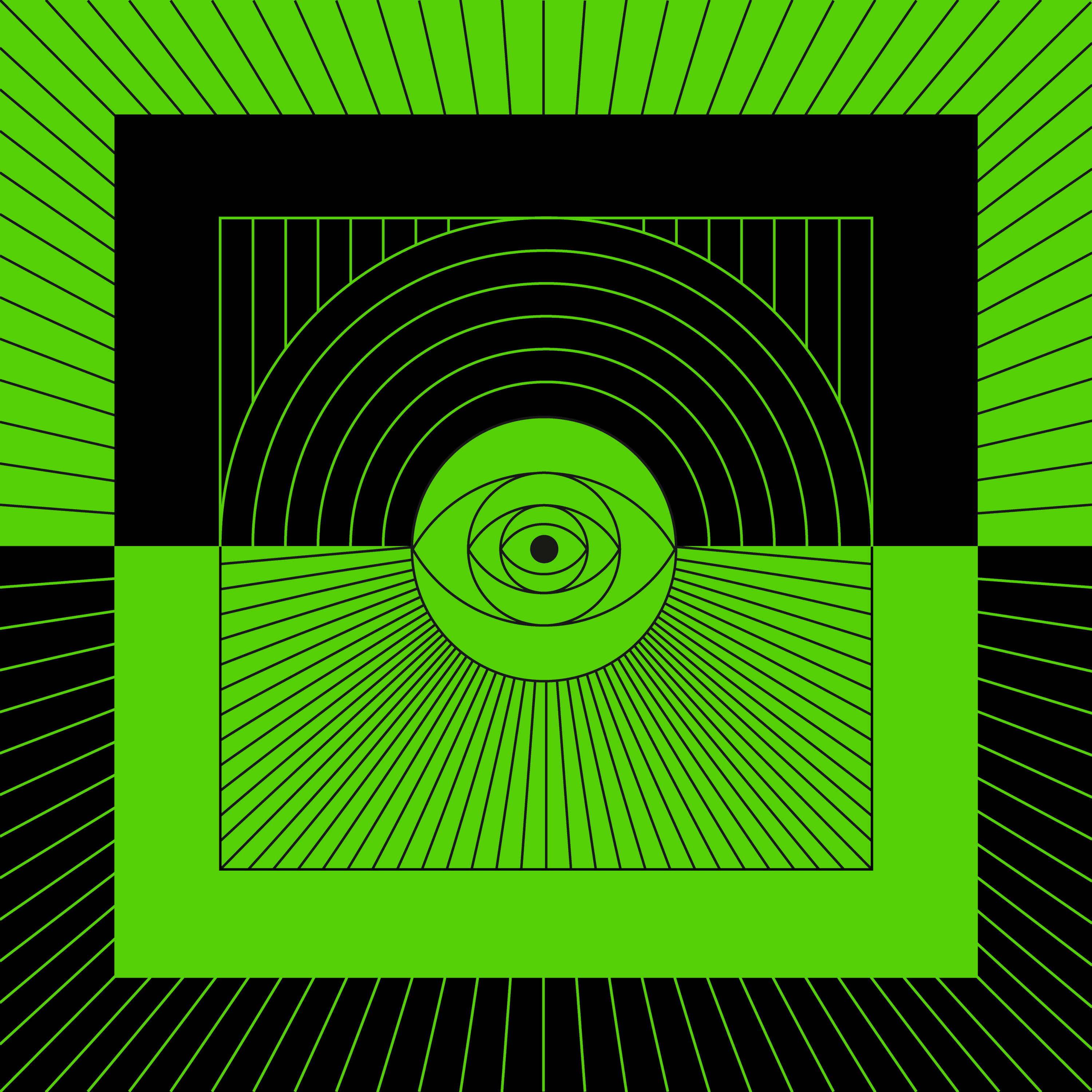 Clash – Nuevo Orden Mundial
Clash lands once again on his very own label with a powerful statement: "Nuevo Orden Mundial" (spanish for "New World Order"), a taste of the singular and trademark sound from the Madrid-based producer, but in a very particular way… A release fully oriented to the dancefloor!
Five cuts of raw techno and modular sounds with a rave touch, influences that come together to give shape to this EP. The release includes three original productions by Clash: "Overflow", "Alone" and "Pills"; along with two totally killer remixes.
The first one by the Russian duo PTU (formed by Alina Izolenta and Kamil Ea) who took "Overflow" and dismantled it and then blended it back together to leave their characteristic stamp, a strong and energetic sound, a proof of frenetic rhythms. This track has been an essential part of the shows the duo has been doing live during the last few months.
The second remix comes by the berlin-based italian techno veteran Davide Carbone, better known as D.Carbone. In his "Pills" remix, Carbone injected all of his industrial techno power and translated the track to a rave oriented atmosphere. There's no doubt his remix will definitely be considered a dancefloor anthem for this post-pandemic times to come.
CREDITS
Musical Production:
Every original mix was produced by Clash.
Remixes by PTU and D.Carbone.
Mastering:
Mattias Fridell
alma.audio
                             
Design:
Luis -Crini- García
Web Development:
Soulful
MOODULAB
Fundado en el año 2011, MOODULAB nace como una plataforma de promoción, difusión y distribución digital de música electrónica, orientada principalmente al género Techno y sus derivados, adoptando a su vez propuestas visuales que establecen un nexo directo con el diverso espectro sonoro del proyecto.
Contacto: [email protected]