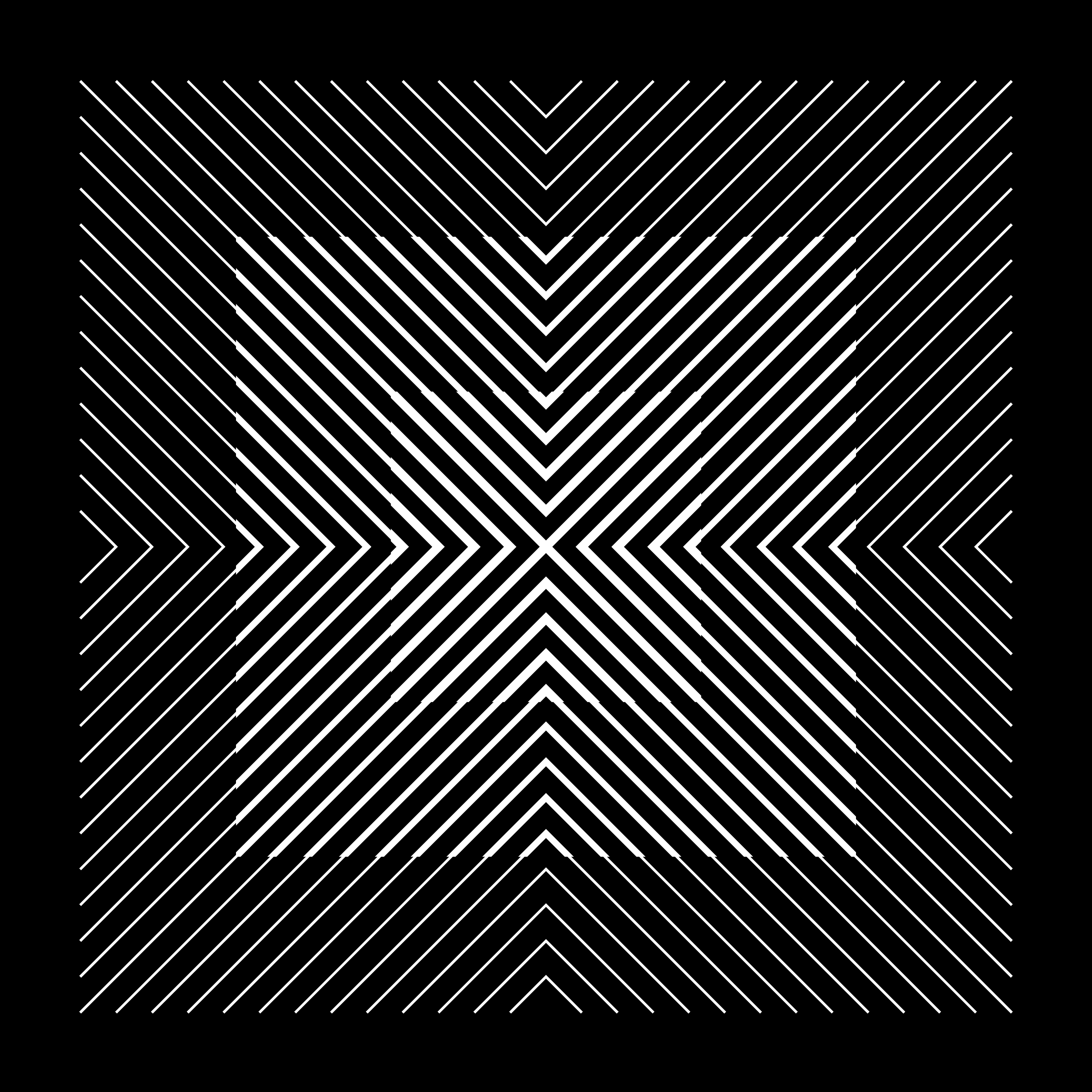 Various Artists – X
"X" is The 10th release from the Madrid based label, released on May 6th and available for purchase on vinyl and distributed across all the digital platforms.
This new compilation contains four original cuts:
A1. "Zero Gravity", a groovy and dirty track, filled with acid lines wrapped in dark textures. Produced by Clash, an artist with a strong techno sound.
A2. "War Insemination", an hypnotic track involving many atmospheres, textures and trippy colors. Produced by V1L, one of the most constant artists in MOODULAB's latest roster.
B1. "Arcadia", broken beats, vocal samples and a heavy distinctive sound make this track a solid techno dancefloor killer. Produced by Julixo, one of the best techno producers hailing from Argentina.
B2. "Geografía Física" is the last track of this release, a sample of the experimental side of the label, mixing lo-fi sounds with downtempo and deep beats. Produced by DJ MELEJ & RMDR from Argentina.
The cover art, designed by Luis "Crini" Garcia, reflects the abstract patterns of the sounds included in this release. Also, to celebrate the first official vinyl release of the label, a special batch of only 30 copies will be distributed with screen printed versions of the cover.
CREDITS
Musical Production:
Clash: "Zero Gravity"
V1L: "War Insemination"
Julixo: "Arcadia"
DJ Melej & RMDR: "Geografía Física"
Mastering:
Mattias Fridell
alma.audio
                             
Design:
Luis -Crini- García
Web Development:
Soulful
General Production:
Jorge Pérez a.k.a Clash
MOODULAB
Fundado en el año 2011, MOODULAB nace como una plataforma de promoción, difusión y distribución digital de música electrónica, orientada principalmente al género Techno y sus derivados, adoptando a su vez propuestas visuales que establecen un nexo directo con el diverso espectro sonoro del proyecto.
Contacto: [email protected]